Advisory council members of Energy for a Secure Future (ESF) met with Ambassadors, High Commissioners, and other senior members of the global diplomatic community on April 4th and 5th, 2023. Their message focused on the role that Indigenous people can play in underpinning Canada's role as an LNG (Liquefied Natural Gas) exporter – delivering energy security and emissions reductions globally, while advancing reconciliation and Indigenous prosperity at home. With the recent environmental approval of Cedar LNG project, there is a new model for resource development in Canada. One in which our global allies can have renewed confidence.
Indigenous leaders emphasized the measures they are taking to build meaningful partnerships within Canada's gas industry. Indigenous involvement - from proponent, owner, and regulator, to regulator, worker, or service provider - is already creating positive change in communities, including job creation, own-source revenue, and the promise of a brighter future for their people.
Leaders also emphasized the urgent challenges facing the global community, including energy security, affordability, and emissions reductions. They recognize the need to adopt a global perspective and promote international cooperation in addressing these issues. Indigenous nations stand ready to assist and collaborate with international partners. Canadian LNG presents a significant opportunity to displace energy supply from hostile actors and achieve independent, emission-reducing resources.
This is a role that Canada can uniquely play, and it is one where Canada's Indigenous people are prepared to lead.
Find the complete ESF News Conference below.
Photos from the meetings: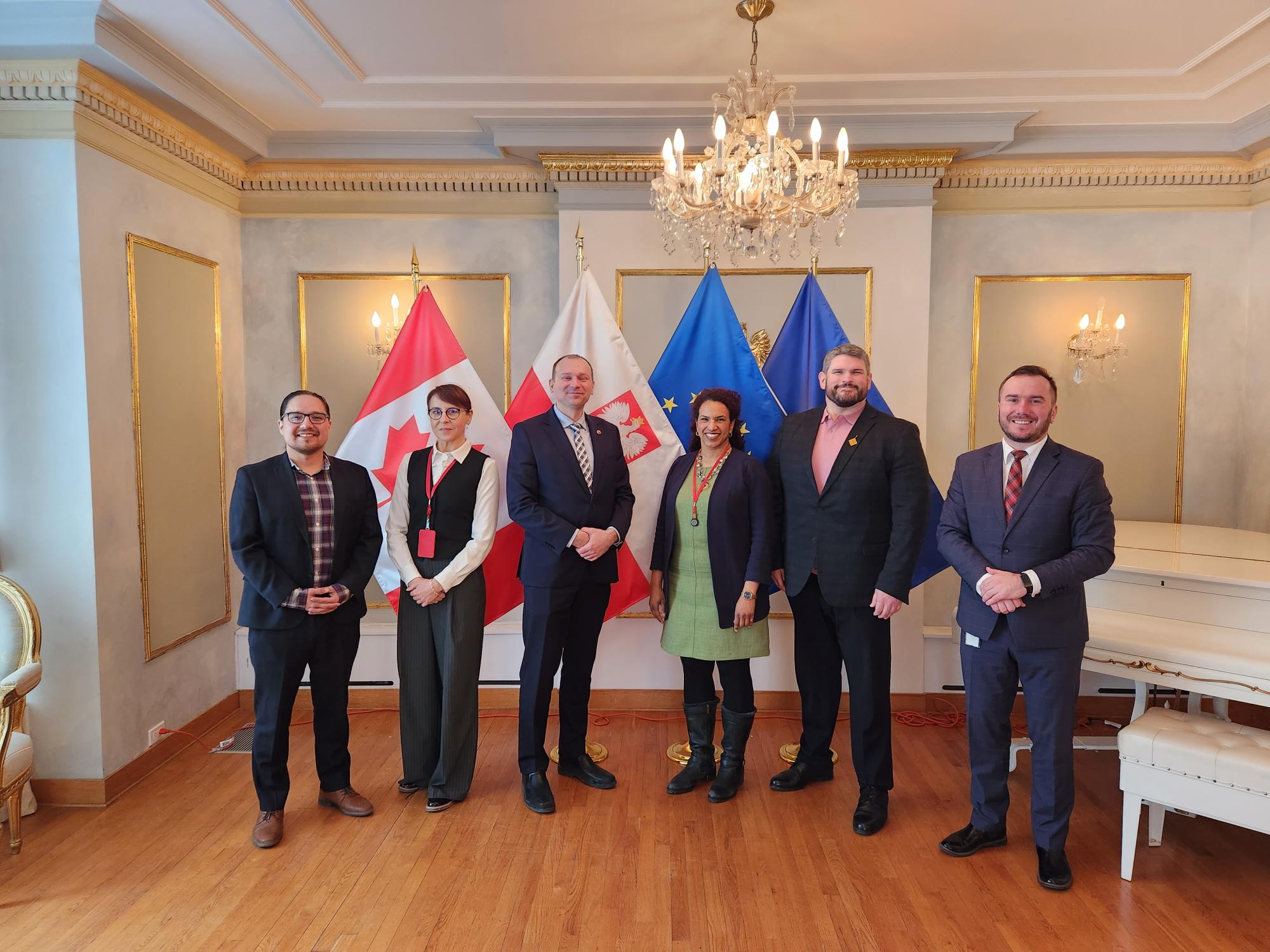 Ambassador Witold Dzielski, Embassy of the Republic of Poland in Ottawa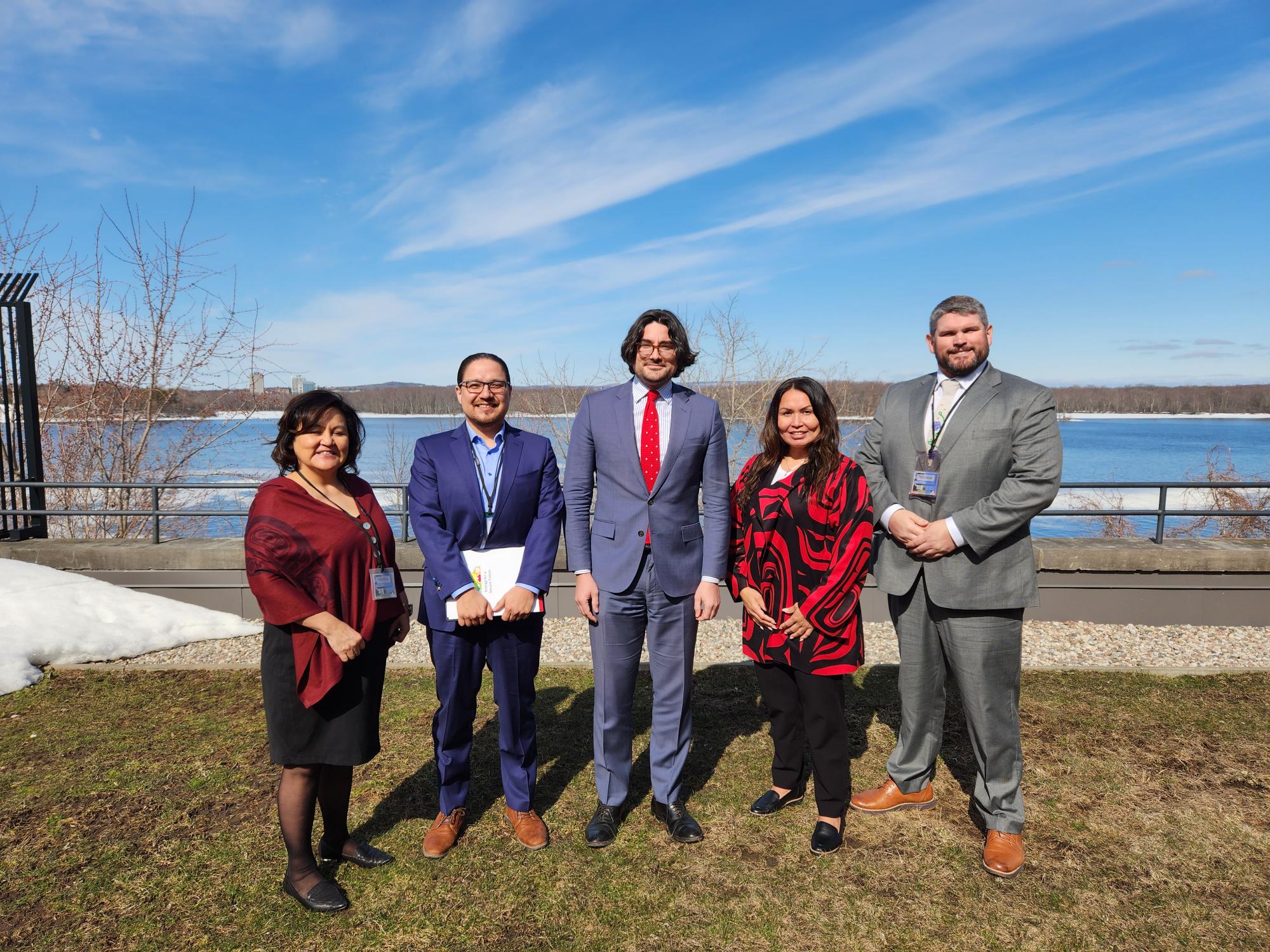 Morgan Larhant, Head of the Economic Department, French Embassy in Canada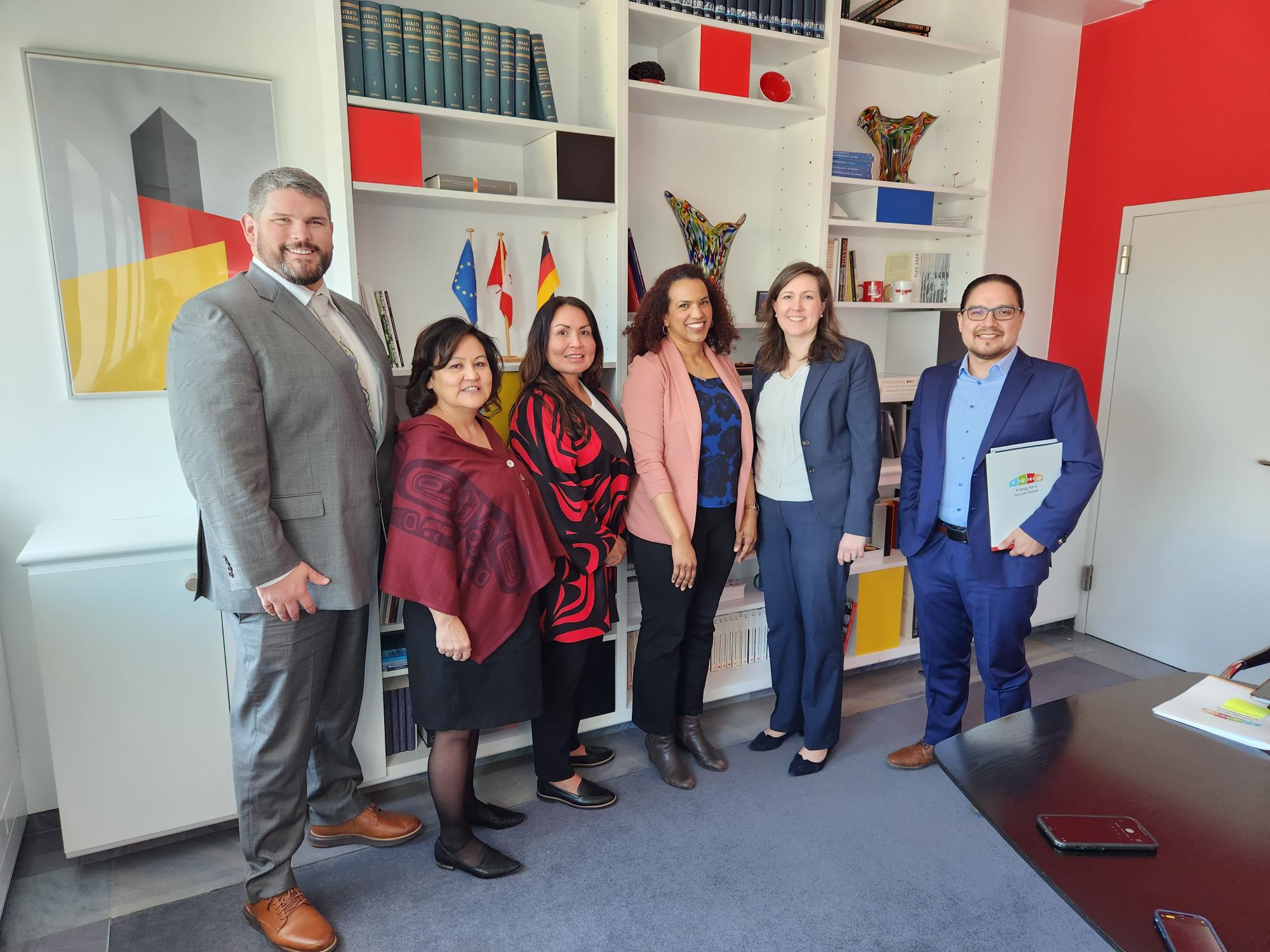 Karina Häuslmeier, German Embassy in Ottawa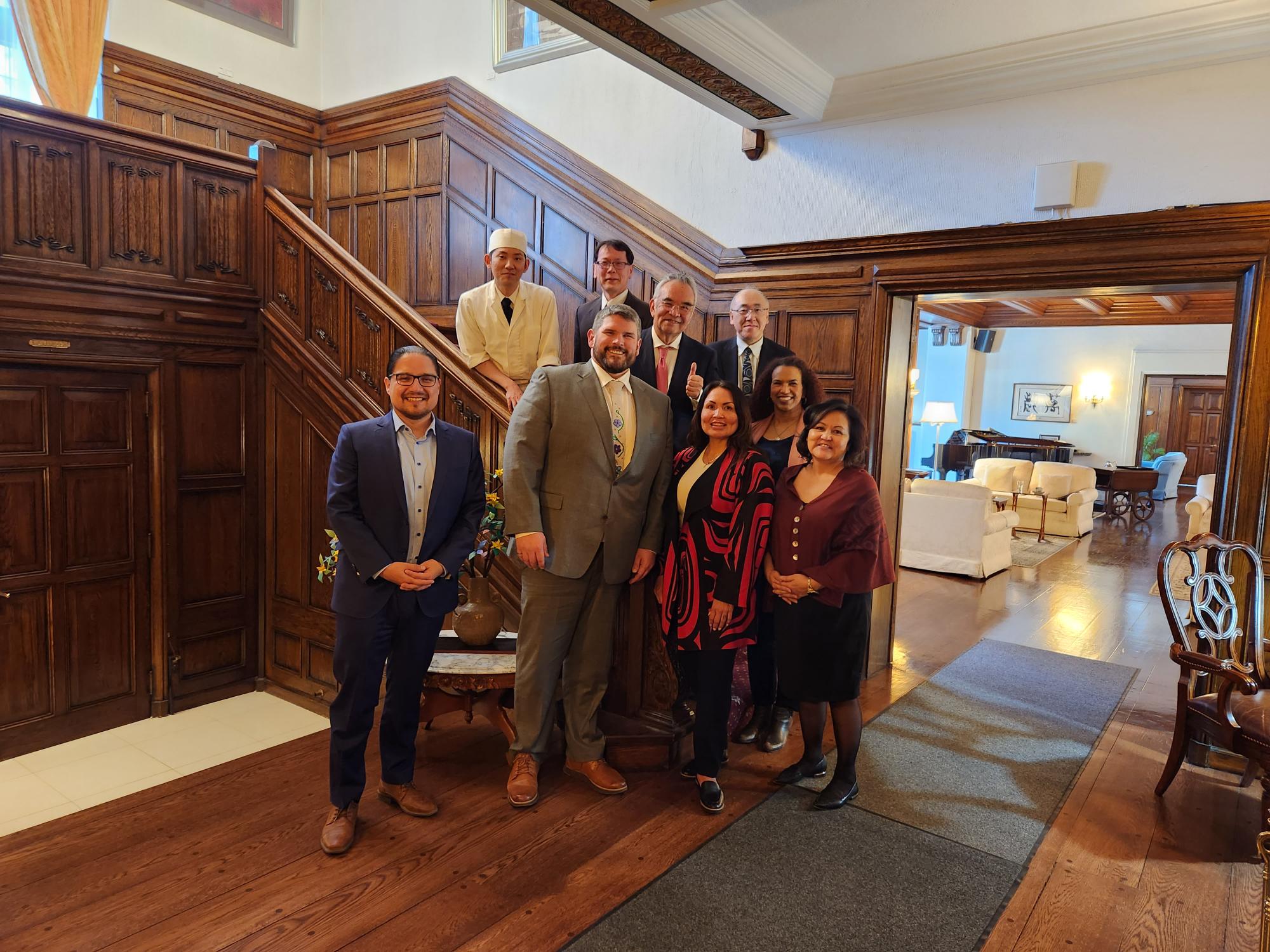 Ambassador Kanji Yamanouchi, Embassy of Japan in Canada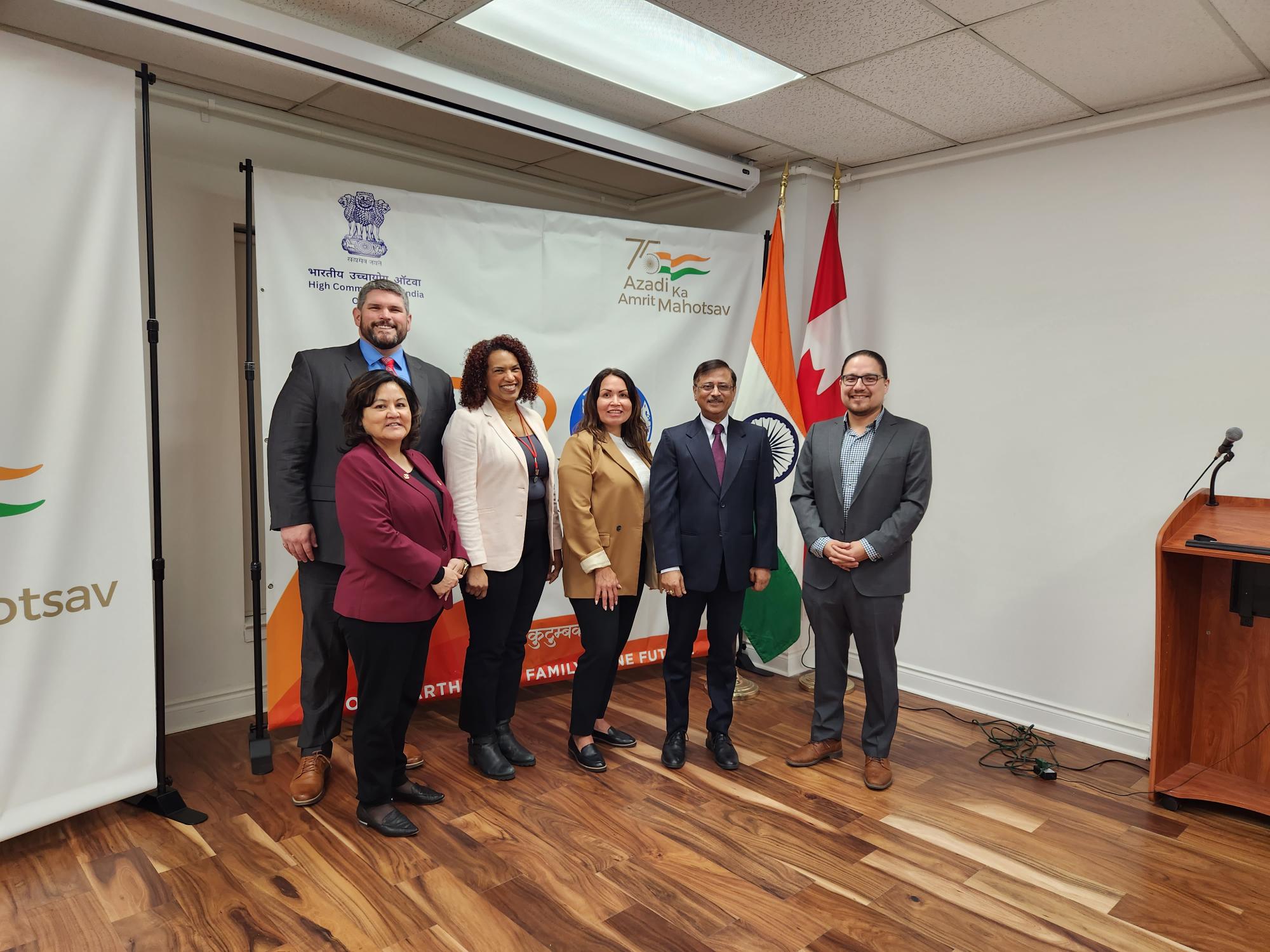 High Commissioner Sanjay Kumar Verma, Indian Embassy in Ottawa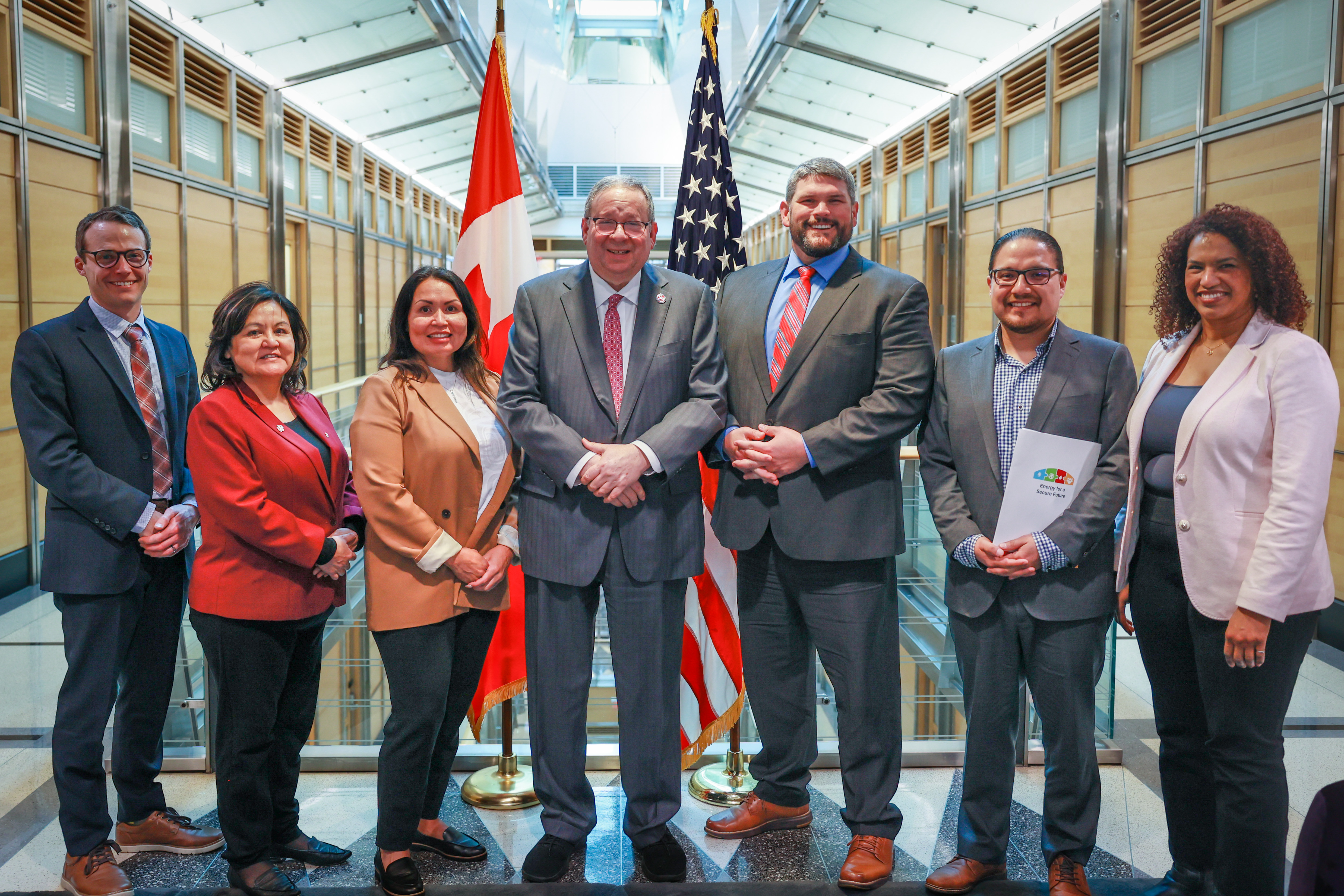 Ambassador David Cohen, U.S. Embassy in Ottawa